We have had the privilege and pleasure of designing and presenting keynote speeches, seminars, and Team Learning Adventures for some of the world's leading companies and organizations. They include: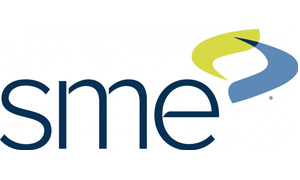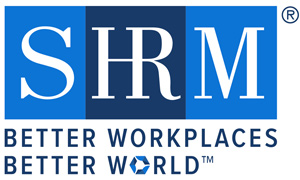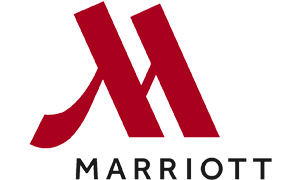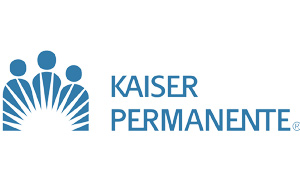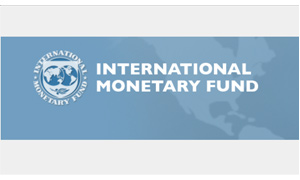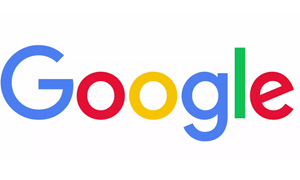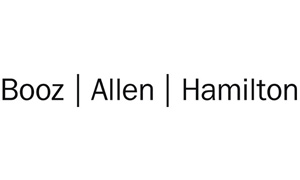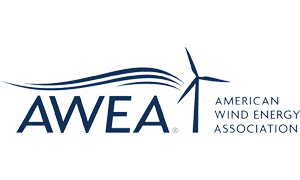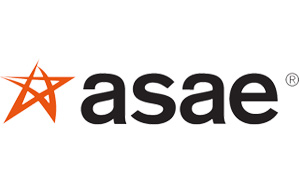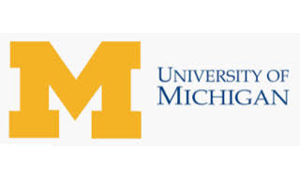 See More
American Council for Technology

American Association of Marriage and Family Therapy

American Marketing Association

ARC

ASAE

American Wind Energy Association

Aspen Institute

Association of College Honor Societies

Association for Corporate Growth

ASTM

Baxter International

Aspen Institute

Beijing Capital Group

Booz Allen Hamilton

CGI

CEO Club of Boston

China Construction Bank

Columbia

Asia Healthcare

Costa Rican American Chamber of Commerce

Deloitte

Destination DC

Discovery Communications

DXC Technology

Force3

French American Chamber of Commerce

Georgetown University

German Marshall Fund 

Google

Host Hotels and Resorts

ICI Mutual

Institute for Advanced Montessori Studies

Institute for Excellence in Sales

The International Monetary Fund

Kaiser Permanente

Kellogg School of Management

L-3

LMI

Lockheed Martin

Marriott International

Mary's Center for Children and Families

Mercedes-Benz

Morgan Franklin Consulting

National Association of Clean Water Agencies

National Association of Foster Grandparents 

Noblis

Raytheon

Rural Cellular Association

Society for Human Resource Management

Society of Manufacturing Engineers (SME)

Specified Technologies

Swedish American Chamber of Commerce

Swedish Marketing Federation

Texas Investment Forum

Transamerica

Turkish Society for Human Resources

Unisys

U.S. Department of Education

U.S. Department of Homeland Security

U.S. Department of State

U.S. Naval War College

University of Arizona

University of Michigan

Urban Land Institute

Verizon

Vistage International

Willis Towers Watson

The World Bank
Looking for a great idea or a burst of inspiration? If so, you can subscribe to our slightly irregular newsletter. It's fun, habit-forming, and we promise to never share your name or email with anyone else on the planet.